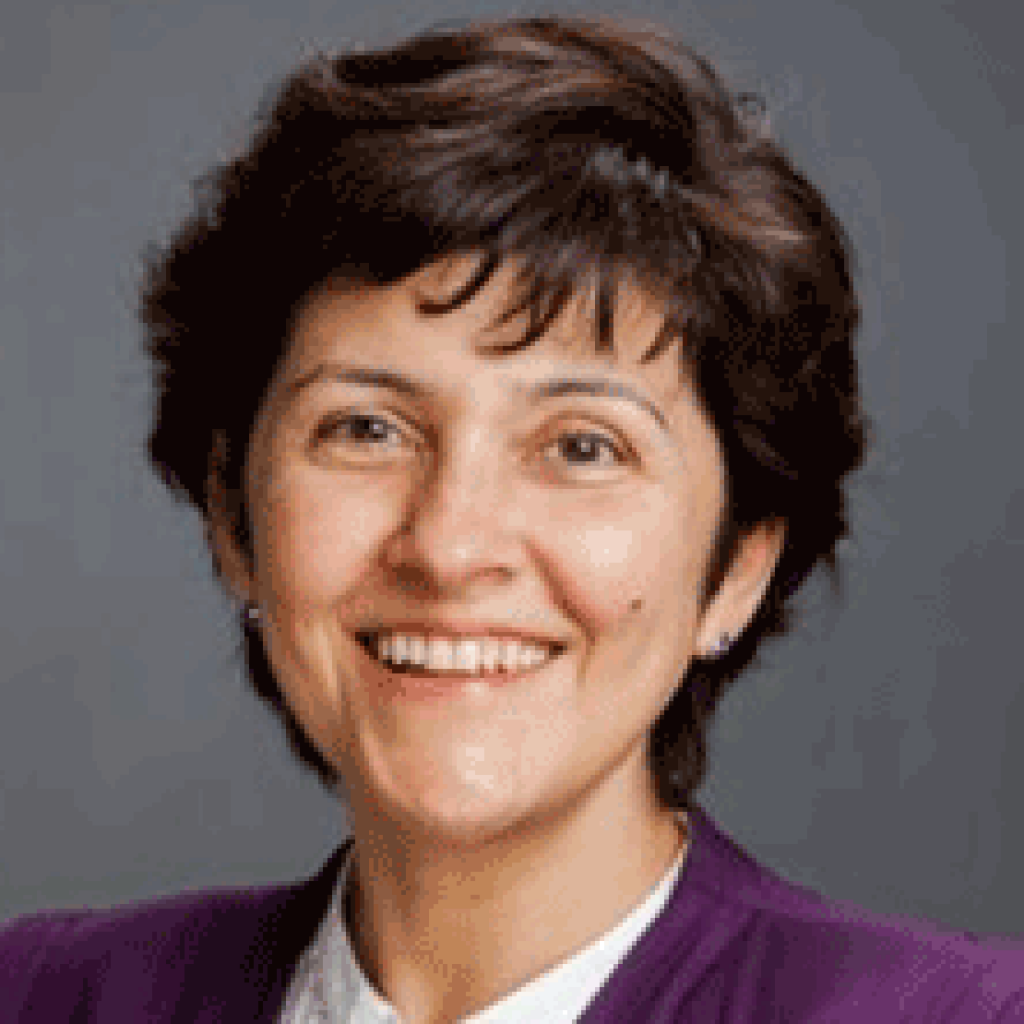 Welcome

On behalf of my colleagues in Edinburgh and the CFSGBI, I warmly invite you to join us in July 2021, for the 14th International Cleft Congress. Our custom built conference venue, the EICC, is surrounded by a range of hotels, and cafes, in the very heart of Edinburgh,
a short walk from many famous tourist sites, such as Edinburgh Castle and the Queen's Palace at Holyrood. Our long summer days leave plenty of time to explore, with 17 hours of daylight.

We have much to learn from each other by sharing clinical experience, audit and research and building on and developing new collaborations.

As we say in Scotland – Ceud mìlle fàilte (A Hundred Thousand Welcomes)!
ORGANIZATION
International Confederation of Cleft Lip and Palate and Related Craniofacial Anomalies. This confederation was established in 1969 with the objectives.
TASK FORCE
A series of task-forces was established by ST Lee prior to the 1997 Singapore Congress of the International Confederation for Cleft Lip
MEMBERS
Thank you very much for showing interest in the International Confederation Membership. We request you to fill information very carefully and correctly.